Landscaping And
Building Services
Here At Grandstand Developments we have over 20 years experience in fencing and landscaping. We are a family run company based in Oldham and we pride ourselves on only using quality materials so you can be 100% satisfied with the jobs being competed. We strongly believe in making our customers happy.
Need A Landscape Gardener?
As professional landscapers with over 20 years combined experience, we can offer guidance and help with the design of your garden. We can transform your ideas using our expertise and design skills so you can have the garden of your dreams. Also providing a drawing so you the customer, can see the design and also for us to work to while constructing and completing your garden.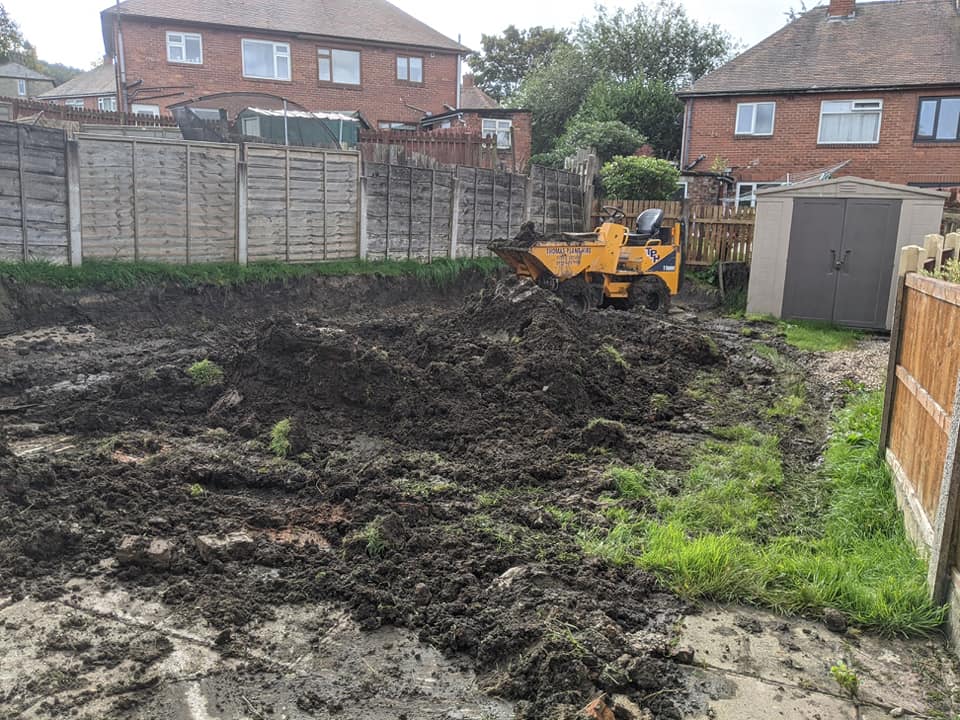 Grandstand Developments
•Landscape Gardening and Design based in Oldham, covering Greater Manchester, Rossendale, parts of Yorkshire and Lancashire.
•07464598042 or 01706843580
•grandstanddevelopments@gmail.com
Accreditations
•Fully insured up too £2,000,000 for your peace of mind and security.
"Really pleased with how the decking turned out! Friendly and professional service, the decking has exceeded our expectations, and looks much better than we ever envisioned! Would highly recommend."
"Very happy with my garden transformation would highly recommend using Sean at Grandstand Developments he was very patient with me and my ever demanding requests and questions. Everything was done as I asked and to a high standard, Sean listened to my ideas and also gave me some I'd not thought about. amazing job done I'm very happy."